Thank you to our fans for requesting thatgamecompany to provide opportunities to give back to communities around the world. We are constantly humbled by the generosity and compassion of the Sky community, and are more than happy to oblige. Starting with Earth Day, thatgamecompany is partnering with charities and hosting a series of relief efforts in the months of April and May.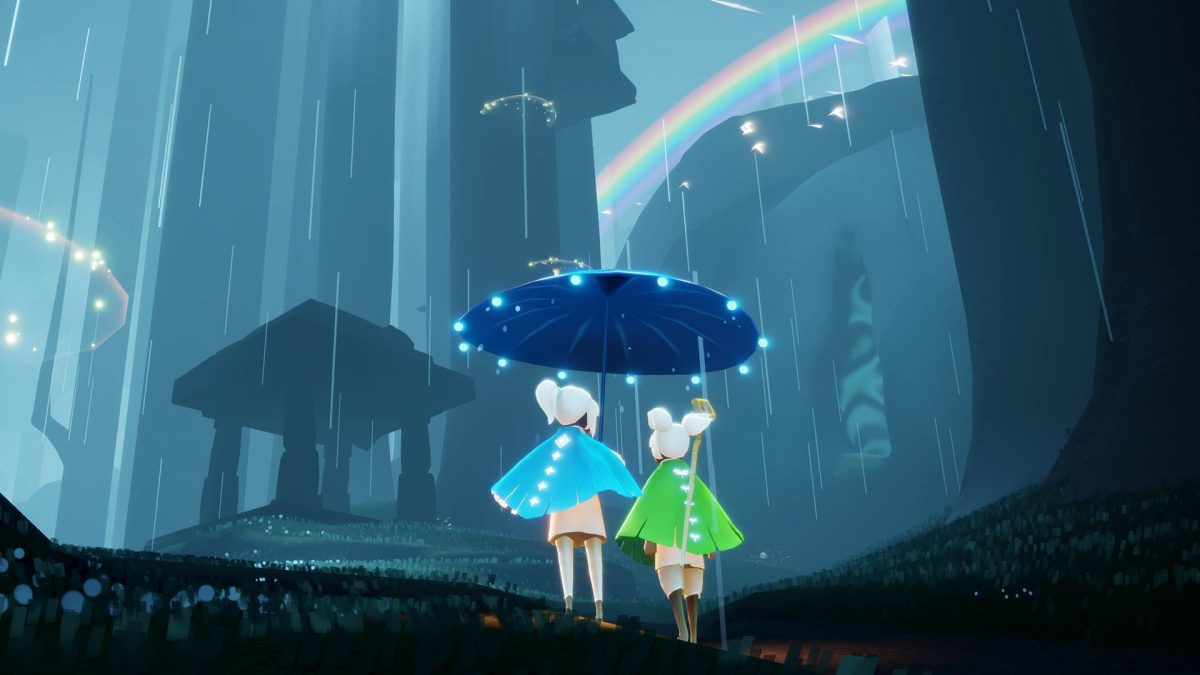 ---
Earth Day in SKY
Let's celebrate Earth Day by making a difference in the real world! We're partnering with the charity One Tree Planted to plant a tree with every purchase of the Days of Nature cape. The commemorative Days of Nature cape is yours to keep.
The Days of Nature event begins at 00:00 PDT (UTC-7) on Wednesday, April 22nd and runs through Sunday, April 26th for a total of five days.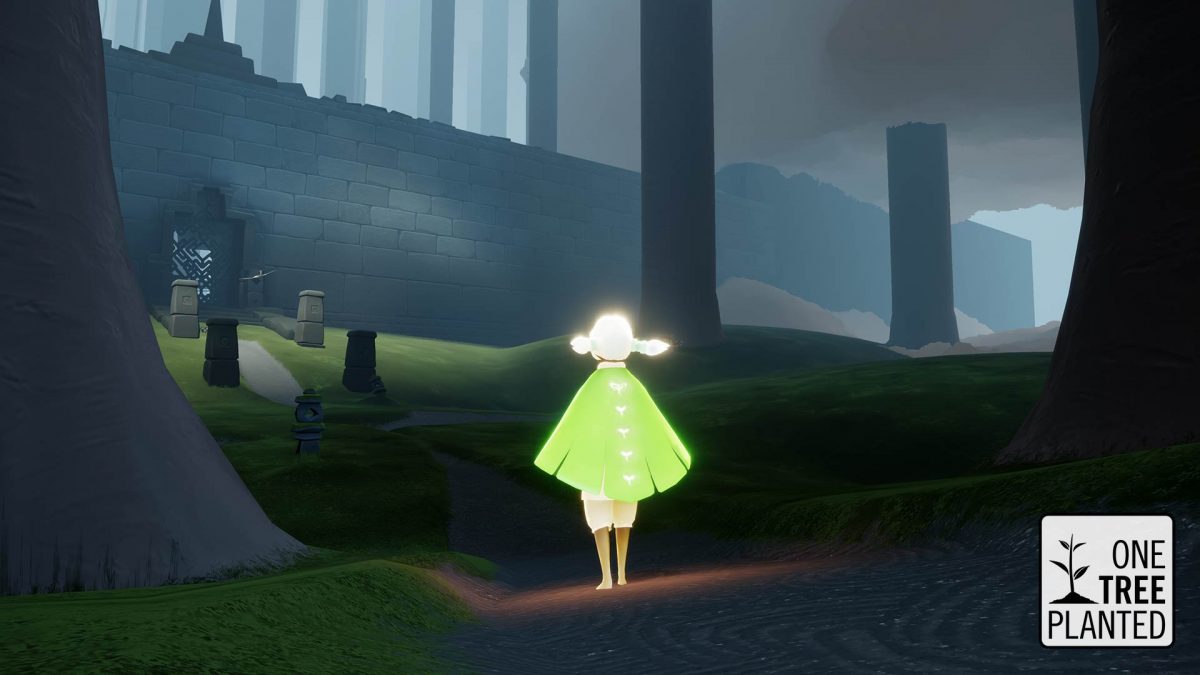 About One Tree Planted
One Tree Planted is a non-profit organization focused on global reforestation/environmental charity. As an environmental charity, they are dedicated to making it easier for individuals and businesses to give back to the environment, create a healthier climate, protect biodiversity and help reforestation efforts around the world. All by planting trees!
Learn more about OneTreeplanted at http://onetreeplanted.org.
---
#PlayApartTogether
In the coming weeks, we are proud to share thatgamecompany will also be contributing to the #PlayApartTogether campaign. As a global game, we are all impacted by these trying times, but support the World Health Organization's message to stay socially distanced to help slow the spread of COVID-19. With the support of online communities, let's do our part to stay socially distanced but not socially isolated. Wherever you are — by staying home and playing games, we can stay healthy, socially connected, and help make a difference for all of us.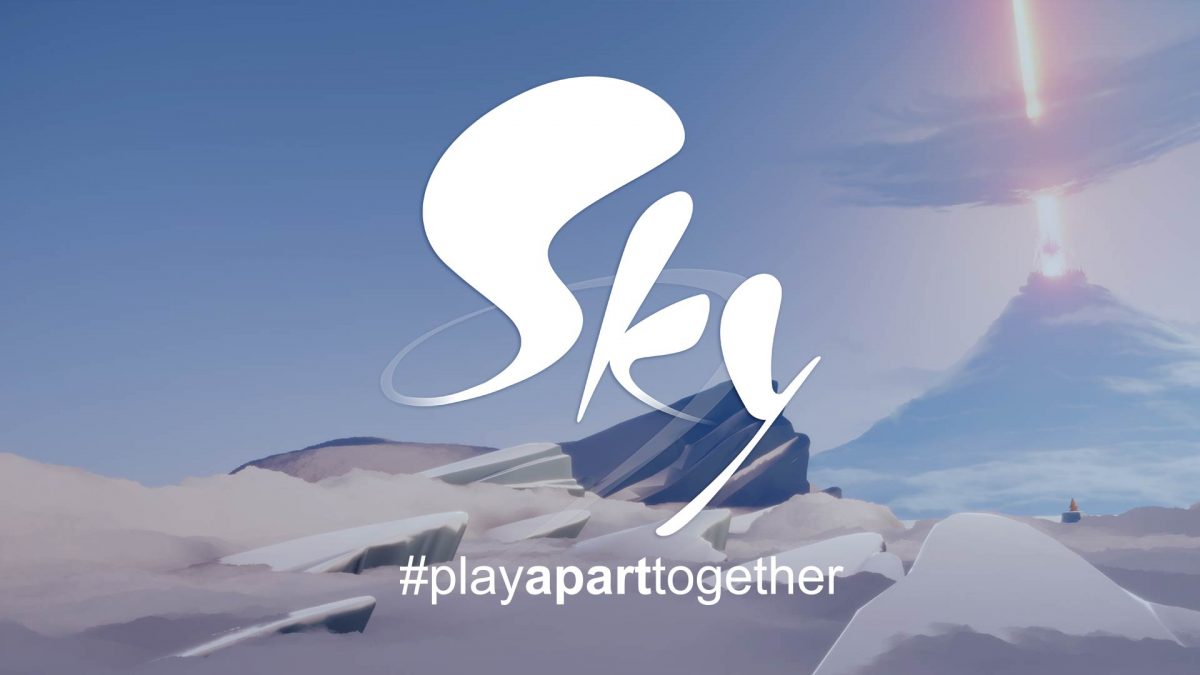 Stay tuned for additional ways to participate in #PlayApartTogether and for more news on a special purchase pack in Sky to help support those affected by the pandemic. We are still ironing out the details of which charity, but we plan for 100% of net receipts to be donated.