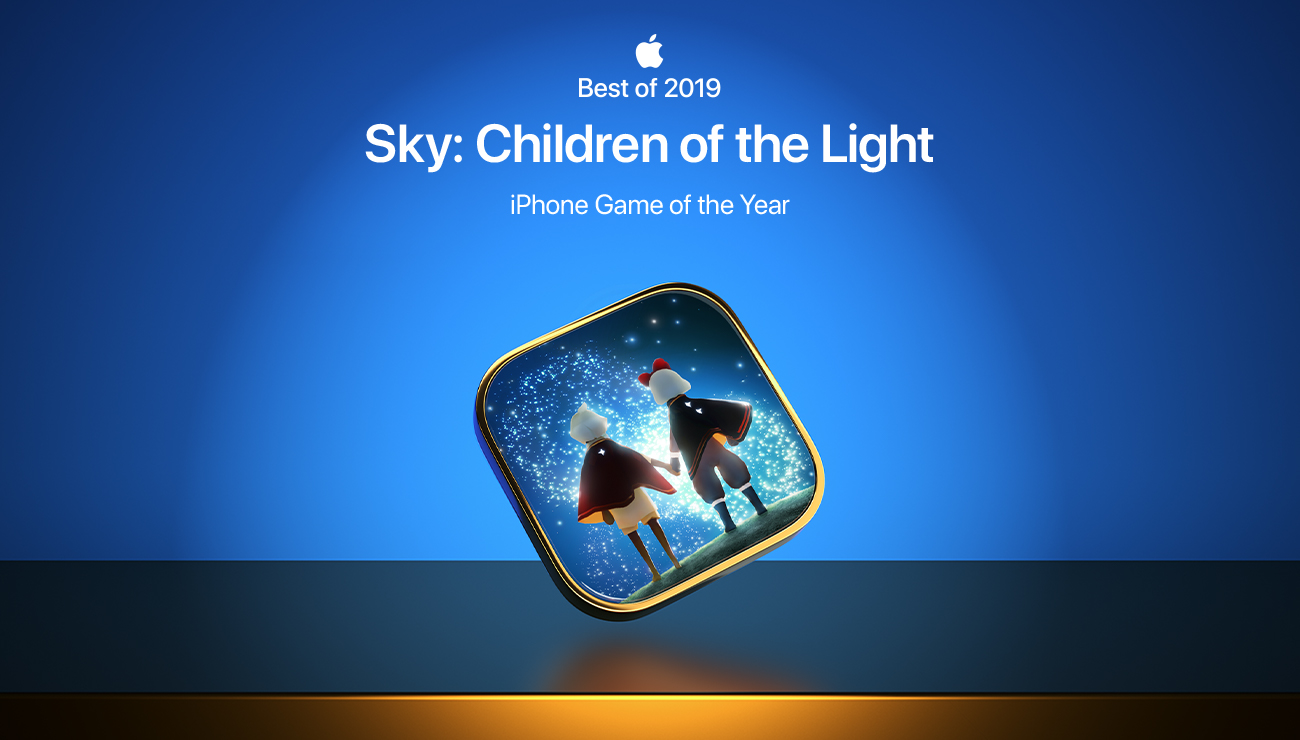 Play Today
Hold hands with your loved ones and soar above the clouds. Sky is available now to download from the
App Store
Spread Light
Join others to uncover mysteries of the desolate kingdom and team up to help recover and return the stars to their constellations. Let courage and compassion light your way.

Learn how to start in the ever-expanding kingdom of Sky
Learn more about the inspiration behind developing Sky in this Q&A conversation between Jenova Chen and Geoff Keighley.
Visit Sky Website