Available Positions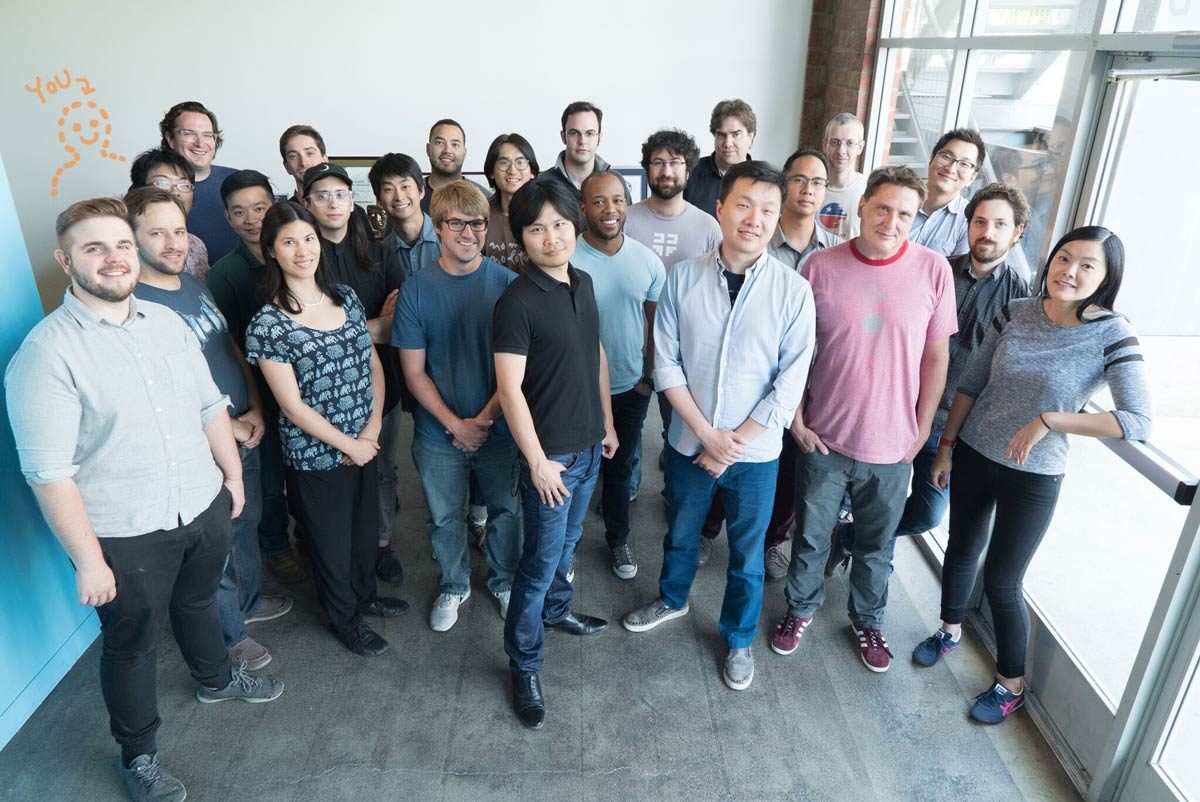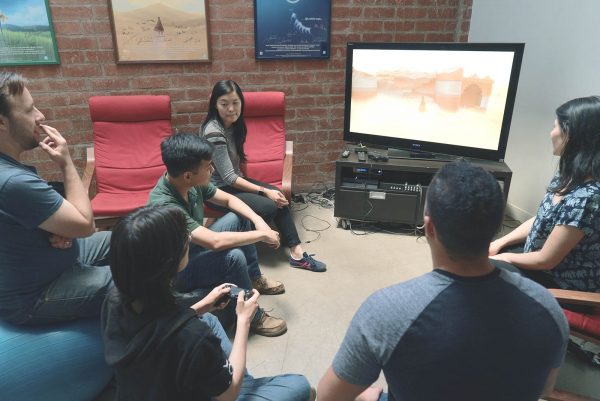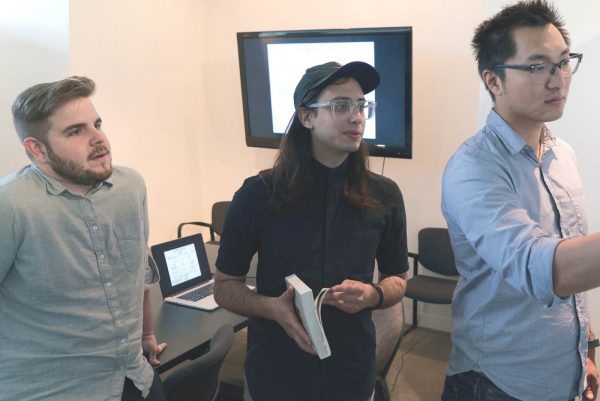 Life At thatgamecompany
thatgamecompany takes pride in cultivating a close-knit team culture and company vision.
We believe that games should be played, shared and enjoyed by everyone. By shifting our mission and approach on what it means to create a game, we aim to nurture a welcoming environment where team members can experiment, collaborate and support each other to create truly innovative games. We value our team's integrity, personal growth and contribution at every step.
All full-time positions offer an industry competitive package of salary and benefits and are on-site at our office located in beautiful Santa Monica, California, among other great games, tech and entertainment companies. All hires are expected to contribute to making our studio a more inclusive, positive environment for great people and great work to grow and flourish. If you feel an affinity for our work and wish to make a meaningful contribution to our mission, we would love to hear from you.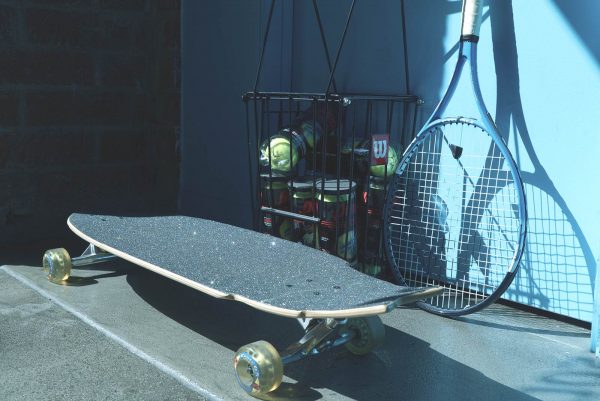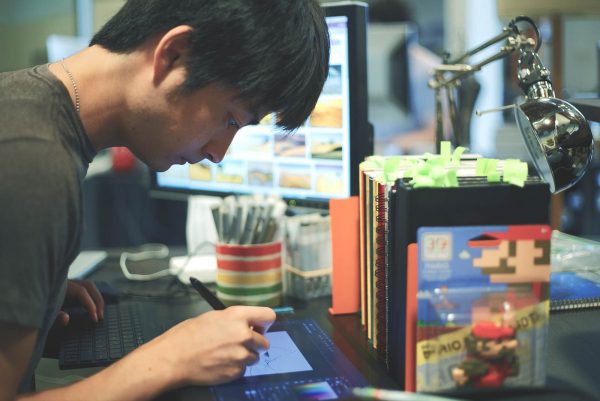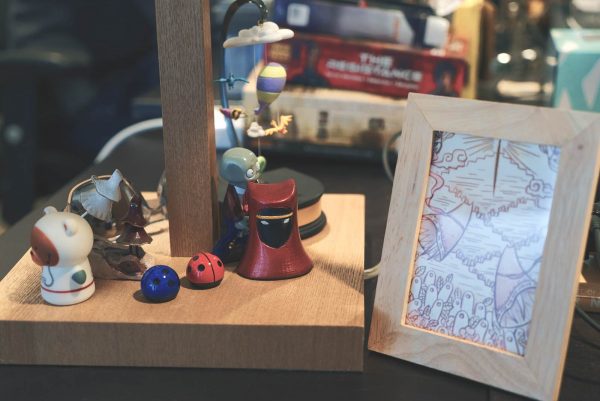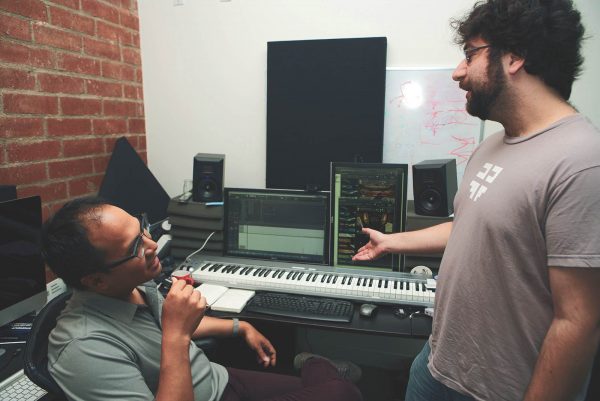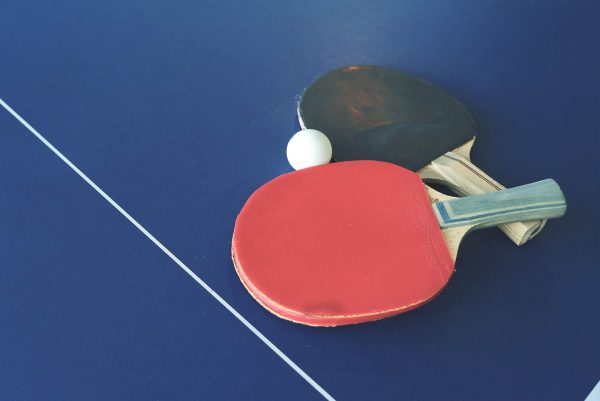 Studio Photography by Katrina Marcinowski