History
Founded in 2006, we are committed to developing broadly accessible, artistic, emotional and enriching experiences, including award-winning titles flOw, Flower and Journey. Our work has exhibited in galleries and exhibitions across the globe, including the induction into Smithsonian's permanent collection. Our hope is to expand the range of emotional experiences possible in video games, so that it can be enjoyed and loved by people of all ages, cultures and backgrounds.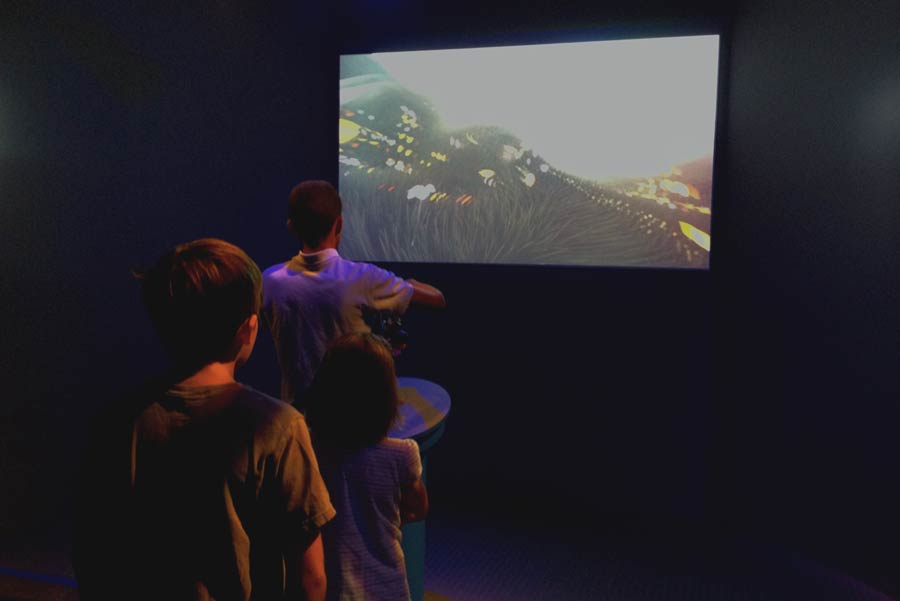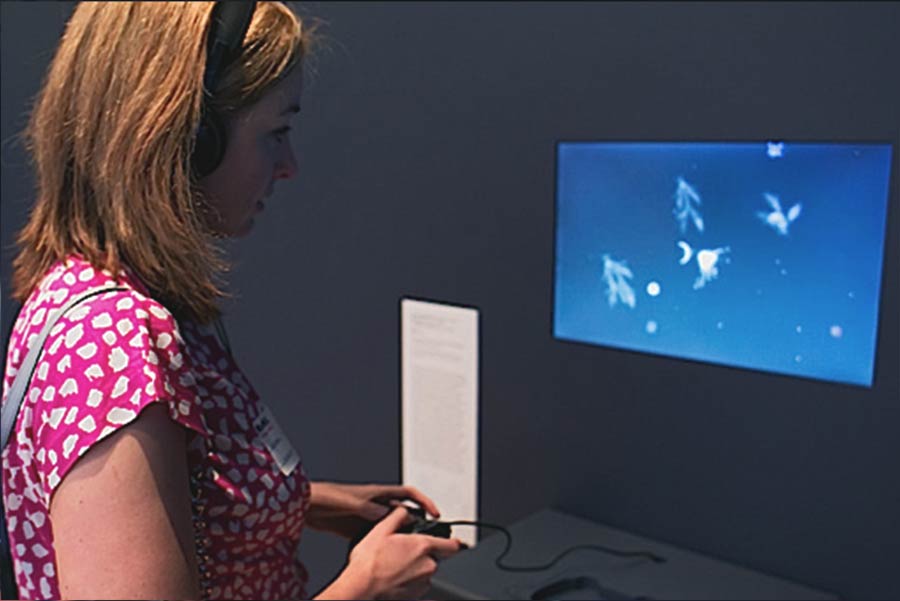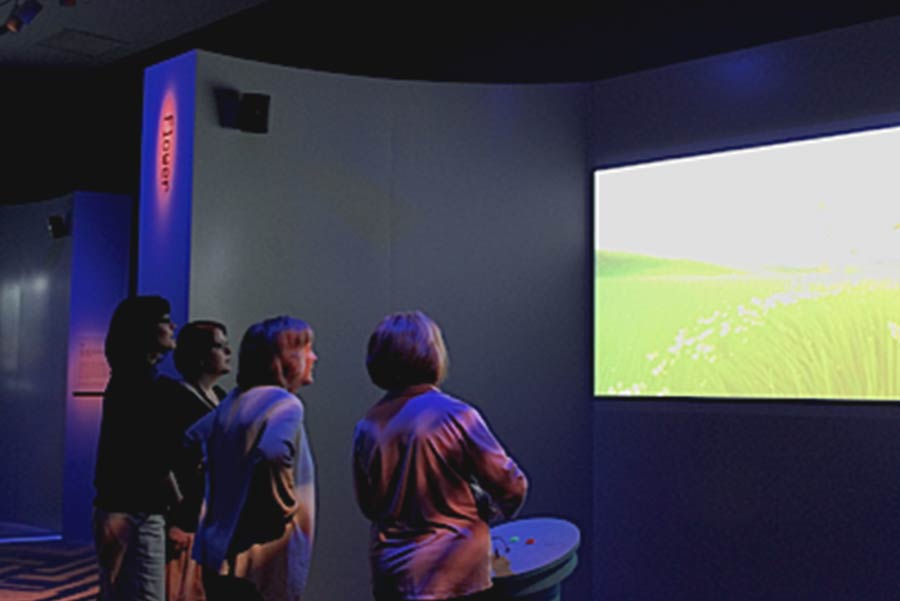 Studio
Our studio fosters a unique approach through experimentation, iteration, collaboration and perfection to create entertainment experiences never played before in the industry. We take pride in making games that are intuitive and enjoyed by everyone.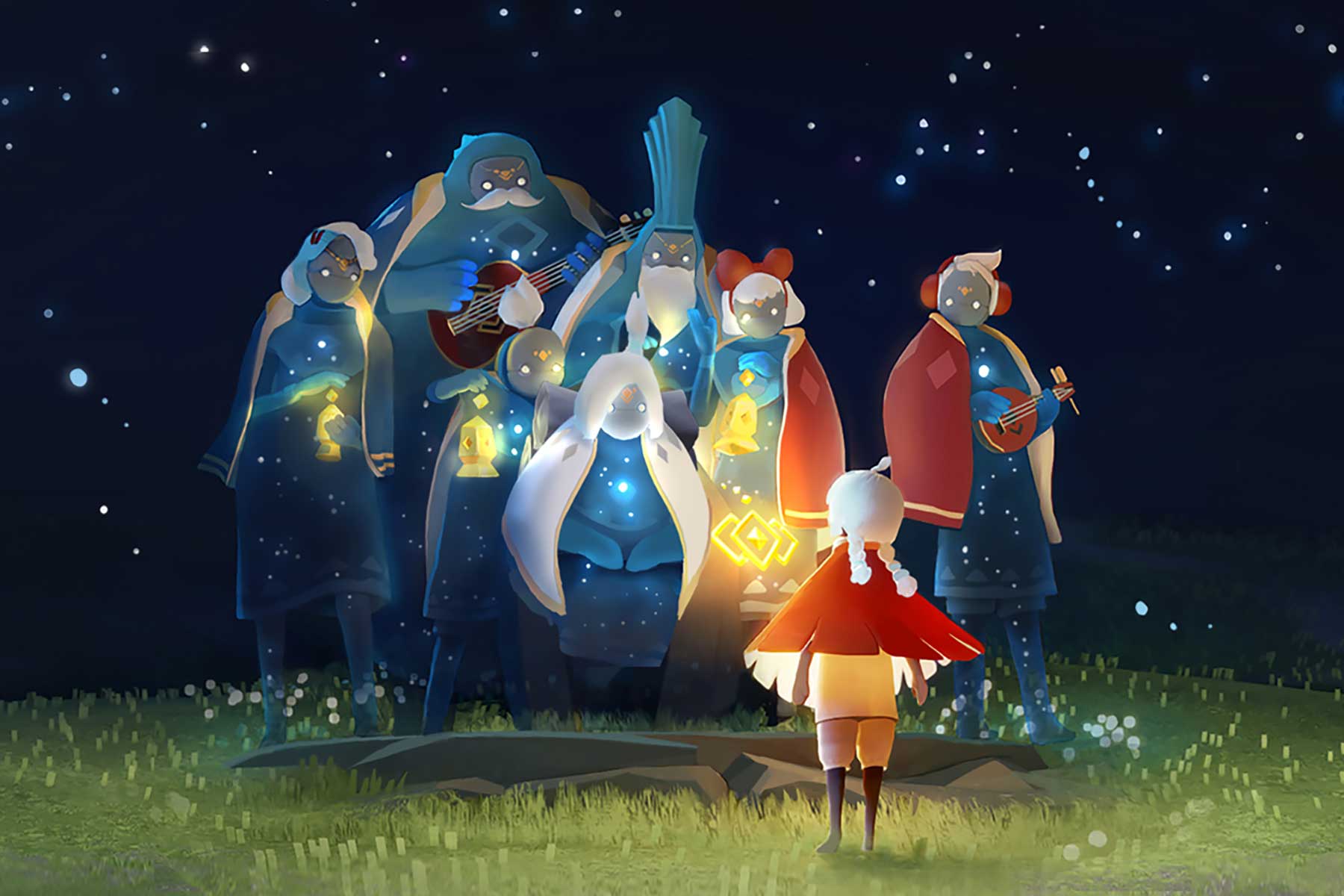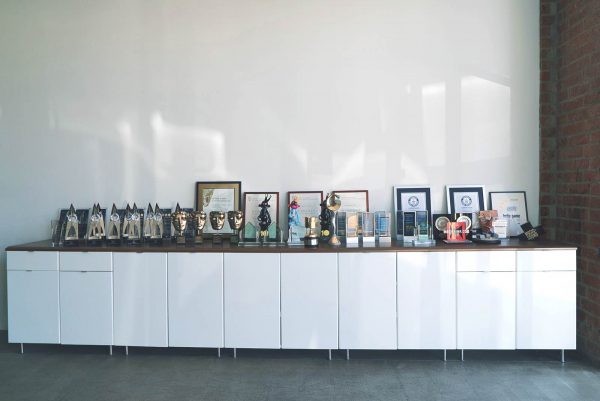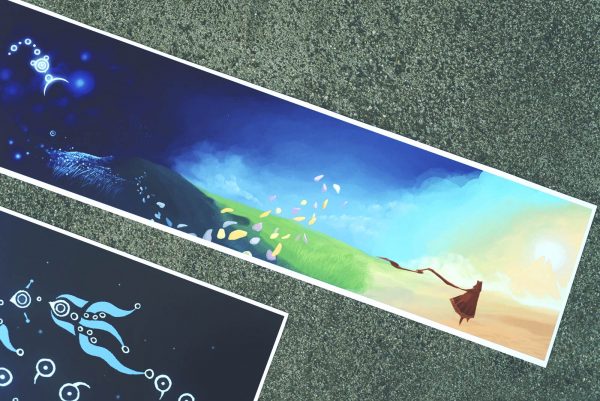 Our Team
We are artists, designers, engineers, musicians, creators, all unified to make an impact and positive change with our games. Our team is made up of a mix of diverse talent, cultures, leadership and experience.
Jenova Chen
President & Creative Director
Video game evangelist, digital monk, contemplates the philosophy of life while eating fried chicken.
Vincent Diamante
Audio Director & Composer
25% Music, 20% Design, 55% Water. Enclosure: Medium Density Fiberboard.
Yui Tanabe
Art Manager
Likes to draw.
Aaron Jessie
Environment Artist
Los Angeles native, loves jazz, outdoors, scotch and obsesses over details and subtleties.
John Hughes
Multiplayer Engineer
Masterfully thoughtful. Pauses in thought to ensure that whatever he contributes has been thoroughly considered.
Ritsu Mizutani
Lead Audio Designer
His passion is to make intricate sound waves that jogs old memories and stirs up deep emotions.
Jeffrey Exterkate
Principal Engineer
Optimization guru and cross platform specialist, always on the lookout to learn something new. Powered by cans of diet coke.
Kyle Holdwick
Gameplay Engineer
An energetic and driven soul, appreciative of all the things around him, and a smile that will brighten any day.
Atlas Chen
Game Designer
Has made (and broken) games in the pursuit of spirituality since childhood, when not carrying the world on his shoulders.
Reika Yoshino
Environment Artist
Always seeking beautiful things.
Travis Stringer
Senior Designer
surf/work/sleep repeat.
Sam McGrath
Principal Engineer
Loves spending time with his son, playing snooker, and eating unusually large quantities of biryani. Occasionally writes a game engine or two.
Trevor Stringer
Senior Artist
Likes to make cool stuff and is a wannabe triathlete. Occasionally ventures into vegan territory but always returns with a chicken in hand.
Tim Nixon
Director of Online Experience
Loves to build communities that players love to be a part of. If he's not at his desk he's probably at a music festival.
Adam Skidmore
Game Designer
Catch him on the other side wilin' in a dungeon.
Yang Liu
Sr. Online Experience Engineer
A coder hanging around in infra, data, sound and graphics but willing to create art.
John Theobald
Computer System Analyst
Game manipulator, systems reverser, coffee dependent, defrosted Canadian.
Alexey Abramyhchev
Senior Backend Engineer
Like islay scotch and hiking but usually have time for network only.
Scott Soltero
Quality Engineer
A self proclaimed Pinball Wizard.
Nancy Bautista
UA Manager
Likes to make things grow.
Cecil Kim
Art Director
Making games since PlayStation 1 and still hungry to make beautiful games that touch everyone's heart.
Tina Lu
Sr. Data Analyst
Occasionally draw, rhythm game maniac.
Ashley Coad
Concept Artist
Out wandering, brb.
Taylor Kutt
Office Manager
Energetic organizer, cooking, and baking enthusiast. Lover of all things DIY and Disney.
Samantha Cruse
Associate Community Manager
Loves MMOs, colorful dice, and spicy memes. Slings fireballs in her free time.
Eu-Ann Liu
Backend Engineer
My face when my code fully compiles 🙂
Chris Bishop
Animator
Pursuing moving images that move people.
Peter Lee
Chief Information Officer
Creating safe online spaces for everyone