We continue to be humbled by our players' compassion and desire to give back to the wider community. Inspired by fan letters and feedback, the studio explored new ways to provide lasting support to local and global non-profit companies. The team looked to integrate relief efforts into 'Sky: Children of the Light' that would have a larger impact outside of its game world.
Last month, thatgamecompany announced that it would look to create opportunities for the company and its fan community to participate in relief efforts during the months of April and May. Starting with Earth Day, we began by partnering with the global charity One Tree Planted to plant a tree in regions affected by wildfires with every Earth Day-inspired cape purchased. The event was an instant hit among players, with the final benefit results to be shared shortly.
To help with the fight against COVID-19, we are proud to share we are partnering with Doctors Without Borders and the #PlayTogetherApart initiative for the coming months. Read on to learn more on how to get involved.
New Healing Pack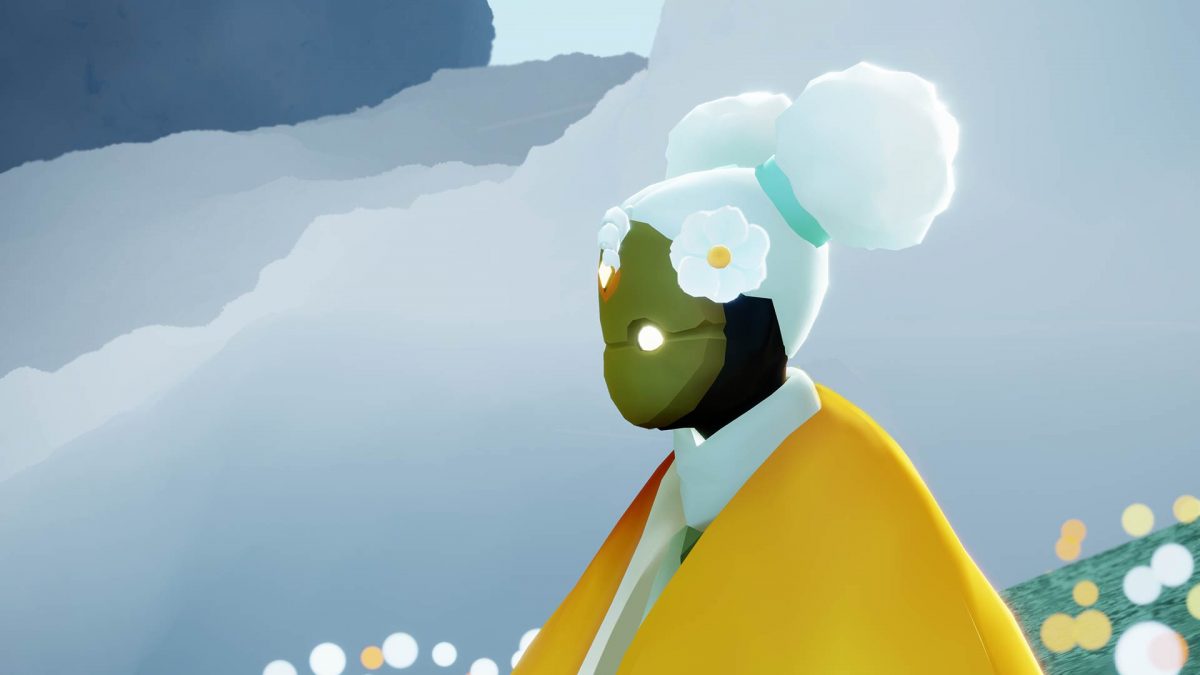 Support pandemic relief efforts with the new Healing Pack, which comes with 75 regular Candles and a flower head accessory to show off your support. This new pack can be purchased in-game for $19.99 starting at noon PDT (UTC-7) on Monday, May 18th. 100% of revenue will benefit Doctors Without Borders to help with the fight against COVID-19.
Learn more about Doctors Without Borders COVID-19 relief efforts here.
---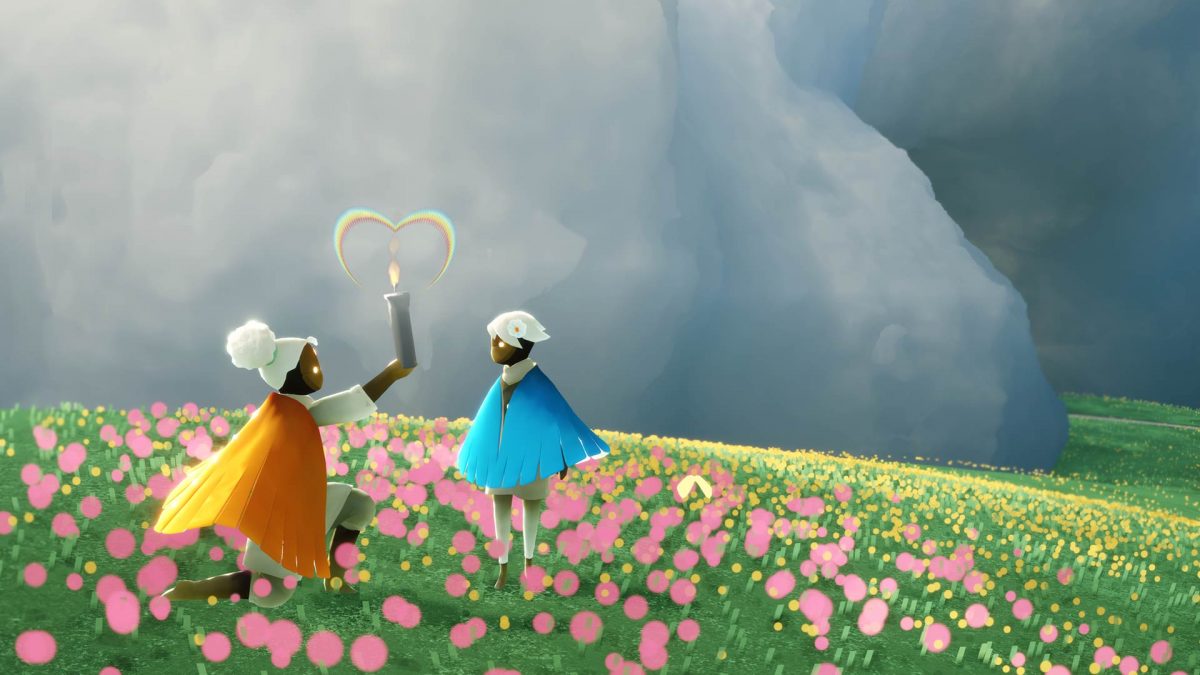 We've heard the community's pleas for another Double Heart event, and we agree — during these difficult times, it's most important to find small ways to stay connected and show love for one another. Starting on Monday, we will be holding a Double Heart event, with every Heart or Gift of Light (partial Heart) that you gift a friend doubled. While the Healing Pack will be purchasable for longer, the Days of Healing Double Heart event will run for one week, and ends on Monday, May 25th at noon PDT (UTC-7).
PlayApartTogether with Sky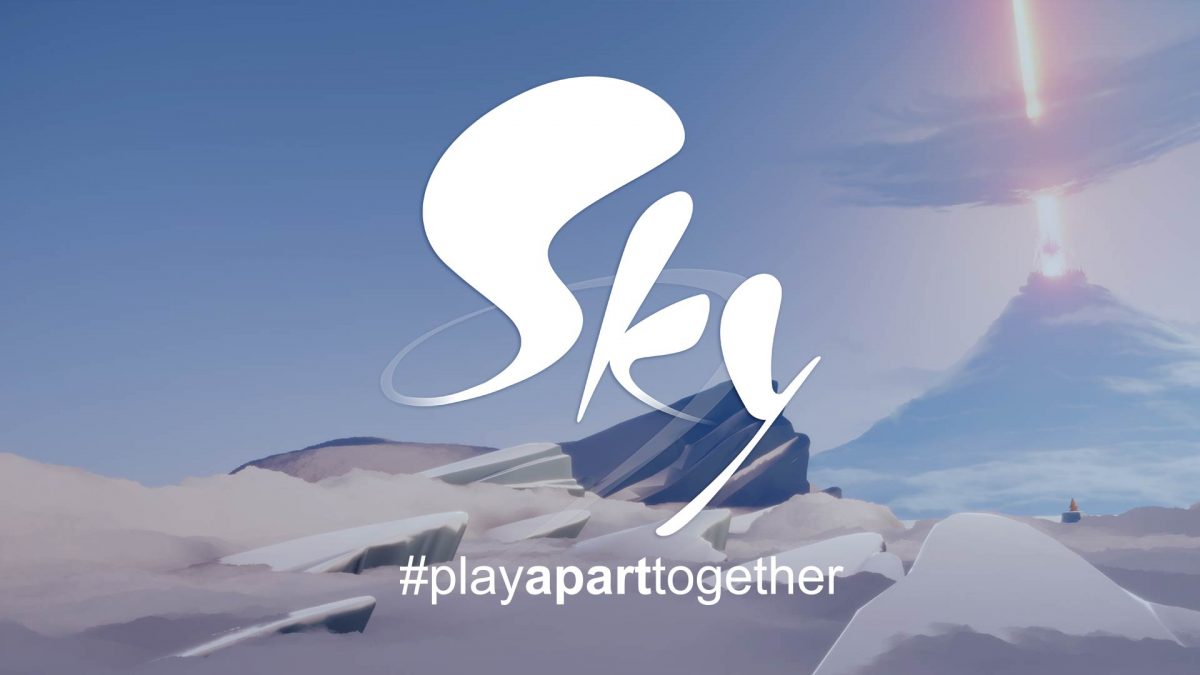 Alongside Sky's Days of Healing event, thatgamecompany will join other game companies as a participant of the #PlayApartTogether movement. The goal is to promote the World Health Organization's guidelines of washing hands and staying safe by socially distancing during this difficult time. With the support of online communities like Sky, we can do our part to stay socially distanced but not socially isolated by staying home and playing games.
Stay tuned to our social media and Discord community over the next month for additional ways to join us in supporting #PlayApartTogether's message.