Following an extensive Beta-testing period and our iOS global release, we are excited to finally open the gates to the Sky kingdom on Google Play today! Join over 10 Million players worldwide who have already shared memories with friends old and new online.
You can dive into this heartwarming social adventure on Google Play here.
About the Game
In Sky, we arrive as the Children of the Light, spreading hope through the kingdom to return the fallen Stars to their constellations. Only by sharing light to awaken and redeem the perished ancestors and civilizations can the mysteries be uncovered, and the Stars be restored again.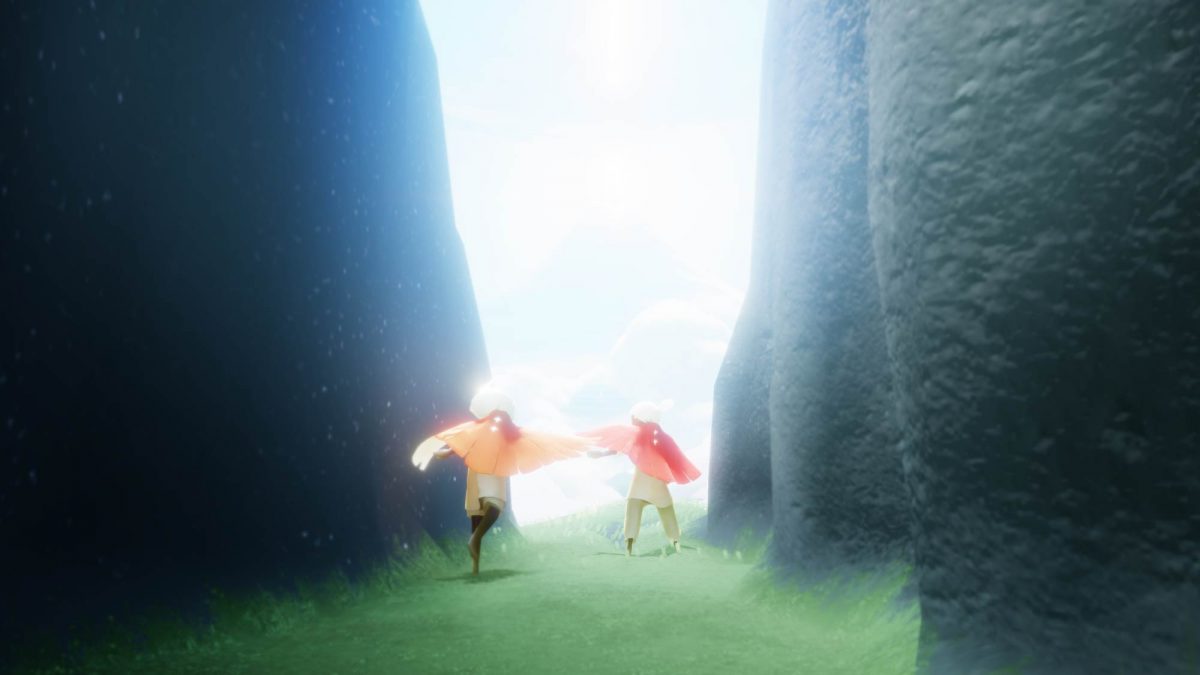 Make New Friends & Grow Closer
The world of Sky is full of real players just like you. Befriend your fellow Sky children and team up together to adventure into darker realms, save spirits, and unlock multiplayer puzzles. Use candles to enhance your friendship and unlock interactive abilities like hand-holding, hug, high-five, chat, and more.
Crossplay is enabled so the Android players who have been waiting will be able to play with their iOS friends in Sky. If you are switching device types, you can save your progress and transfer your progress to any device when you link your Sky account to Google. This will also protect your progress if your device is ever broken or lost.
Unravel the Mystery
Take your new friends by hand and soar through the clouds together, and collaborate to spread Light back into the lands and constellations in the skies. As you explore the seven different realms, be sure to travel off the main roads to uncover the secrets of the world and history of its civilization.
Learn New Expressions
Save the ancestor spirits you encounter by witnessing their memories and returning them to the sky. Every ancestor spirit you save will add a star in your constellation and teach you a unique expression to add to your collection. Saving more spirits will also open gates into new lands.
Express Yourself
Advance your friendship with the ancestor spirits you save by gifting Hearts and Candles to them and completing each spirit constellation. As your friendship with each spirit progresses, unlock new outfits and special items like musical instruments to express yourself. If you complete every constellation star in one kingdom, its Elder will have a special item to unlock after you ascend to the Storm.
Fly Higher
As you explore the corners of every Sky kingdom, keep an eye out for Winged Light scattered throughout the lands. Collect these Winged Light to grow your cape and reach new, higher places.
Ascend to the Storm
Deliver your Winged Light through Eden to advance your cape and unlock the greatest rewards
---
Ongoing and Upcoming Events in SKY
Sky is an ever-expanding world with upcoming attractions, including daily quests, Traveling Spirits, Adventure Pass Seasons, and recurring events to increase the rate you forge Candles or Hearts.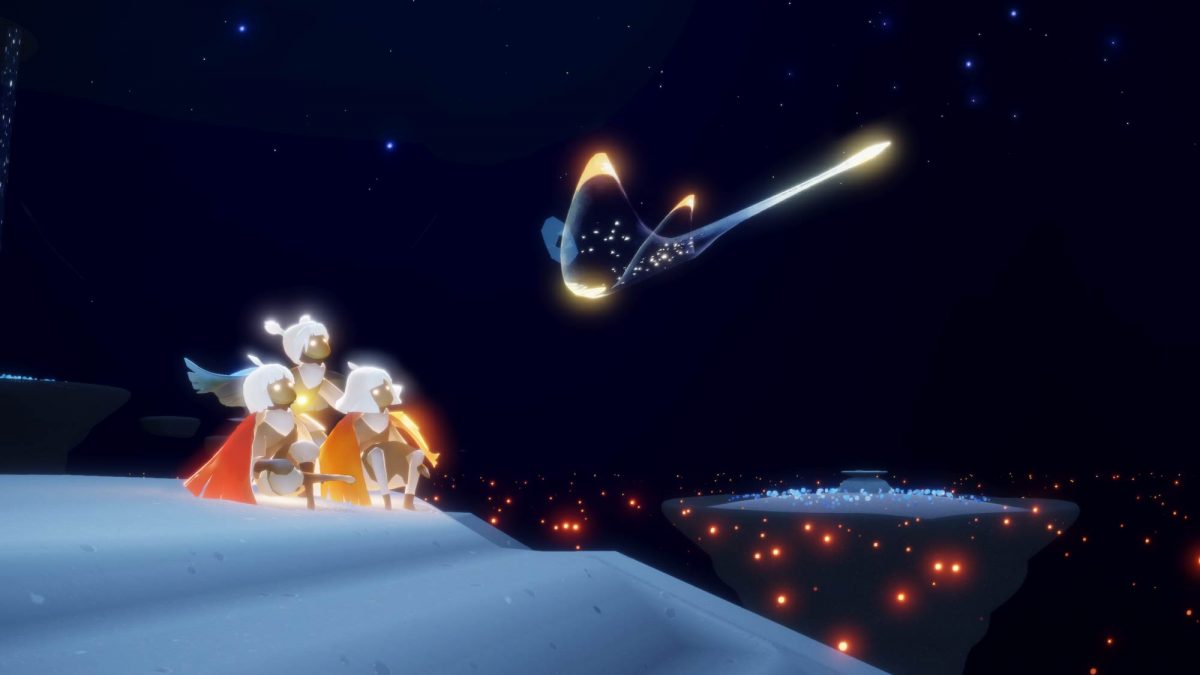 Adventure Pass Seasons
Every Adventure Pass Season will bring six new spirits for you to meet – each with their own quest, story, and cosmetics for you to collect. Your goal during the Season is to find each Seasonal Spirit in the world in order to reunite them with the rest of their party, collect their unique expression, and then bring them Seasonal Candles to complete their constellation to unlock additional rewards.
The Adventure Pass is used to unlock Seasonal events as they arrive in Sky. All of these Spirits and their unique expressions are available to all players for free, but holders of the Adventure Pass will have a special pendant that will allow them to receive twice the rewards for every time they level up their relationship with a Spirit. This is an optional paid component to Seasons, which increases the rate at which you can earn Season Candles, and opens up additional rewards. You can either purchase the Adventure Pass by itself, or if you're feeling generous, you can purchase the Adventure Pack which contains a Pass for yourself and two Pass tokens to gift to your friends.
Daily Quests
Each day opens up four new daily quests to complete for Candles. If an Adventure Pass Season is active, you will instead be rewarded Seasonal Candles for your efforts.
Traveling Spirits
Traveling Spirits are spirits from previous seasons who briefly return to Sky to visit for a four-day period. While visiting, their memories will become available to relive for players who may have missed them. Traveling Spirits will appear for players who have completed at least the Valley of Triumph level, and visit every two weeks while a season is active, and every weekend when in between seasons.To respect the hard work of the players who obtained Seasonal items during their original Seasons, currency costs of Traveling Spirit items will require more effort to obtain.
Season of Enchantment
The next Adventure Pass Season is on the horizon! Check out the trailer for the Season of Enchantment if you missed it:
For a head start this season, you can now pre-order the Adventure Pass and receive 10 bonus Seasonal Candles.
Days of Spring
Celebrate the coming of Spring with accelerated regular Candle forging in Sky. Forge twice as many regular Candles when collecting the same amount of light from the world. This event ends at 12 noon PDT (UTC-7) on April 13th.
Days of Nature
Join us in celebrating Earth Day by making a difference in the real world! We will plant a tree with every purchase of the Days of Nature pack.
---
Get Involved with the Community
Sky is better with friends! Dive into our global community and join the conversation with other players all over the world.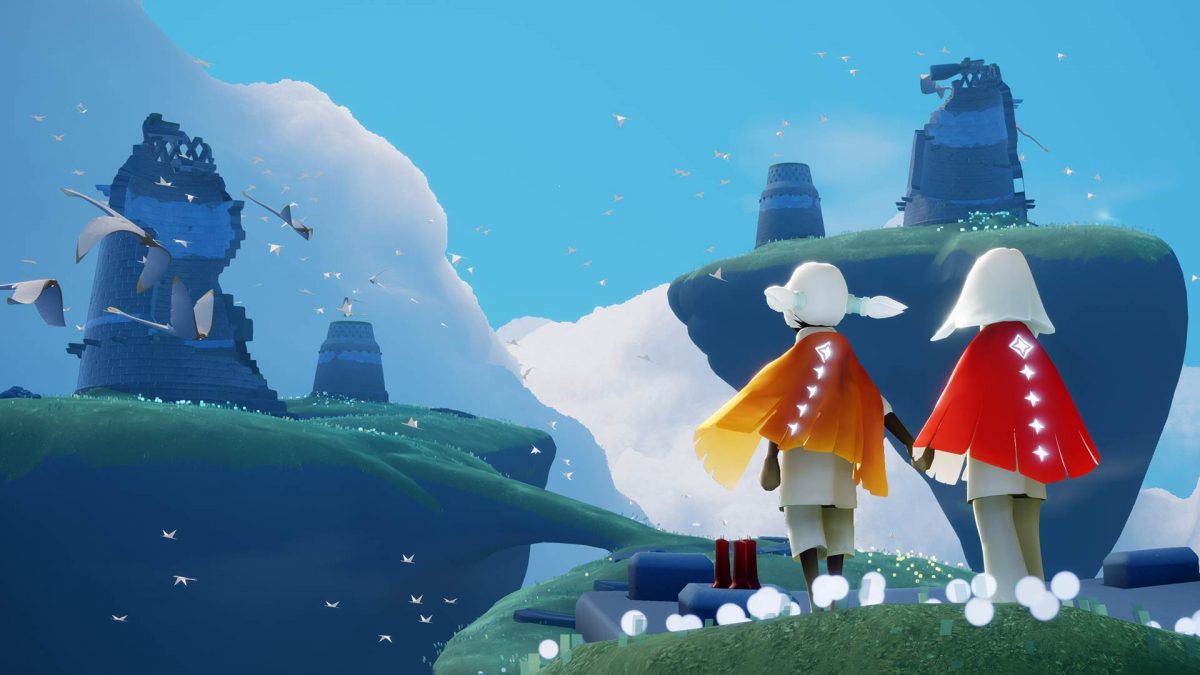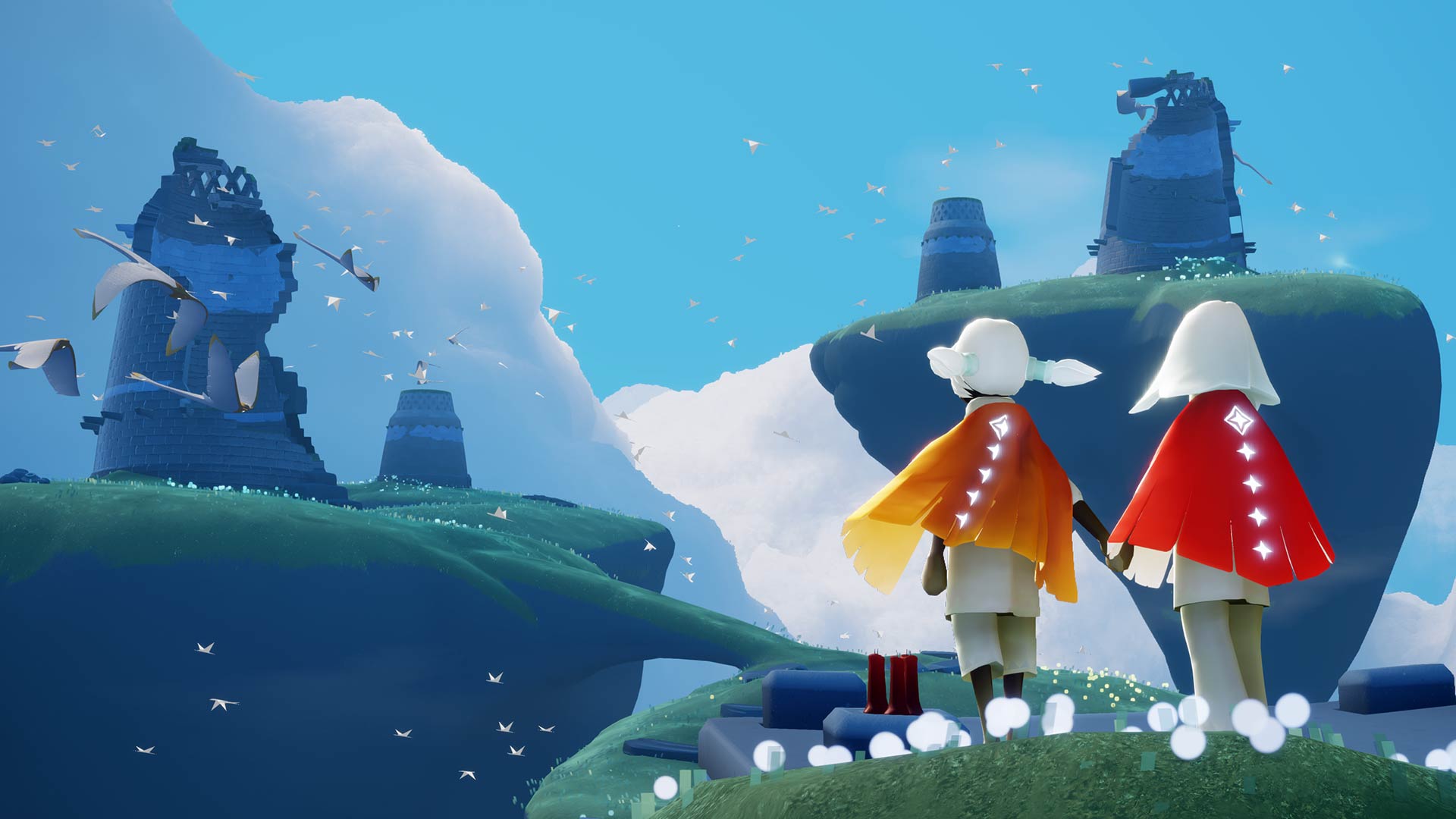 Join the Official Sky Discord
Join our growing Discord community for the latest Sky news, candle giveaways, new friends, help for your how-to-play questions, polls for you to help us improve Sky, weekly fanart drawing prompts, and more!
Share Your Sky Content & Fanart
The Sky community is rich in creative talent and we love to celebrate it! Share your Sky videos, art, music covers, and other fan videos on social media using the hashtag '#thatskygame' to join the conversation and for a chance to be featured on official Sky social media.