Welcome to the Season of Lightseekers, the second season of Sky: Children of the Light. With this patch update comes many new collectibles for you to find, MFI controller support, and lots of polish and fixes. Read on to learn more.
Season of Lightseekers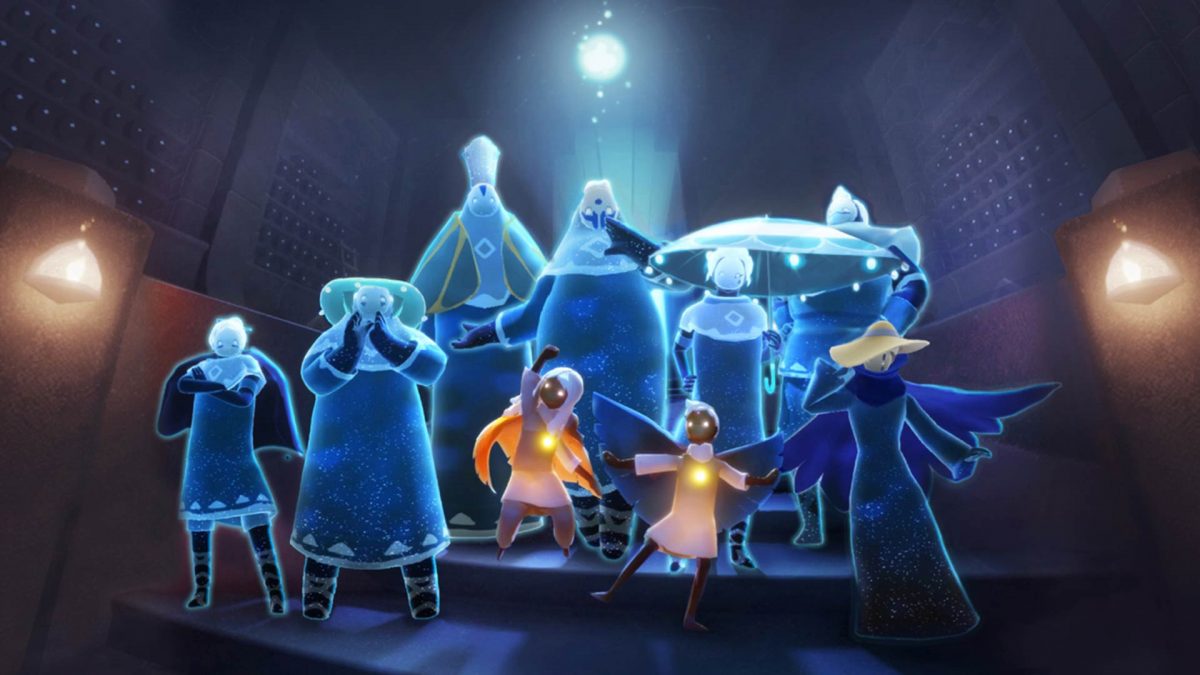 On Monday, six new spirits will make their way to Sky, with one for each land: Isle of Dawn, Daylight Prairie, Hidden Forest, Valley of Triumph, Golden Wasteland, and Vault of Knowledge. Team up with other players and travel through Sky's six realms to discover and help the plight of these new ancestor spirits.

If you are just starting out in Sky, you can learn more about the Adventure Pass Seasons and how they work here.
New Collectibles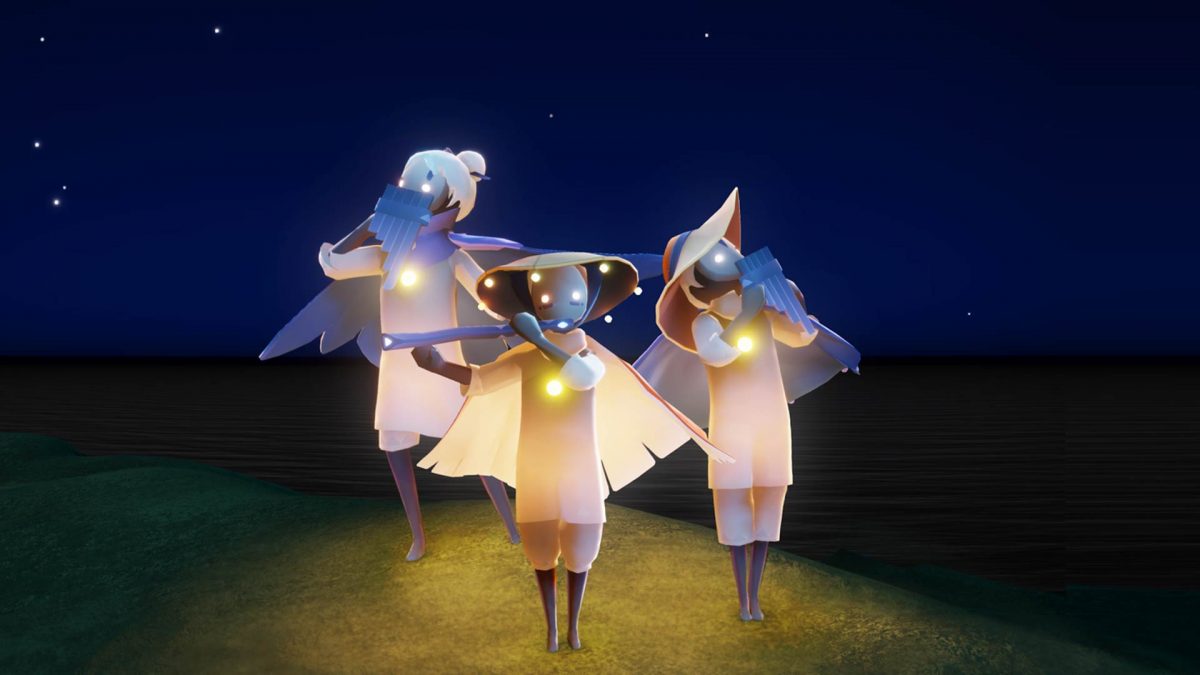 Get ready to express yourself! The six visiting spirits come bearing exotic new items for you to collect this season, including two luminescent new capes, two instruments, three hairstyles, and two hats. After finding each spirit, you can see what collectibles they have to offer by selecting their star in the constellation menu.
New Umbrella Cosmetic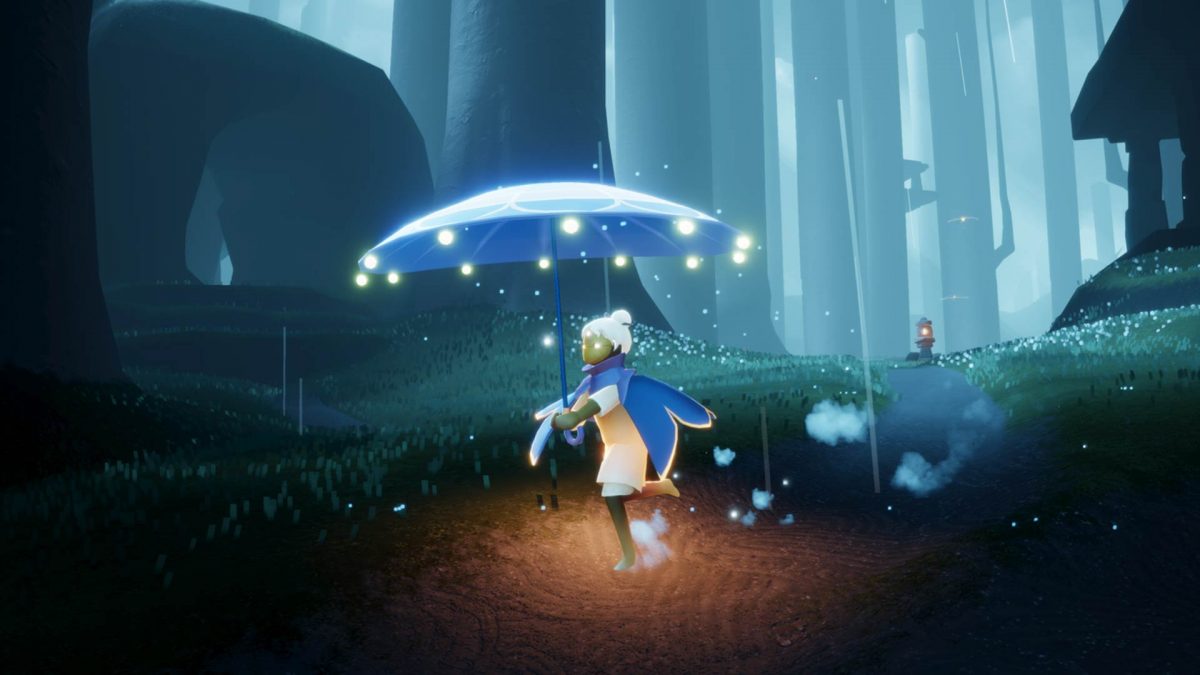 Protect yourself and a friend from the rain with the addition of two new Umbrellas! This is a new prop type, which you can collect from the Seasonal NPC located in Hidden Forest or as a reward for unlocking all of the Season of Lightseekers collectibles.
New Piggyback and Double-Five Abilities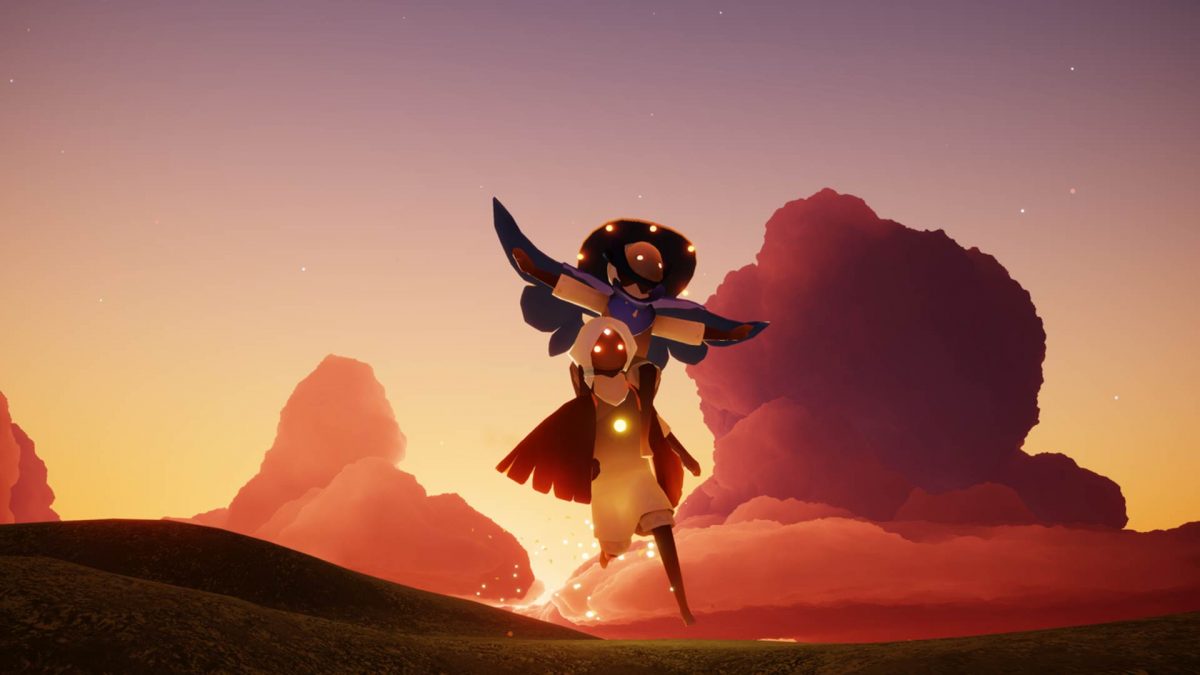 Two new abilities have been added for you to enjoy with your friends:
Carry. Pick up your friend and take them for a piggyback ride!
Double-five. The Seasonal spirit in Isle of Dawn gives you the ability to upgrade your hi-five friendship ability into a fancy new double-handed version.
Lightseeker Quests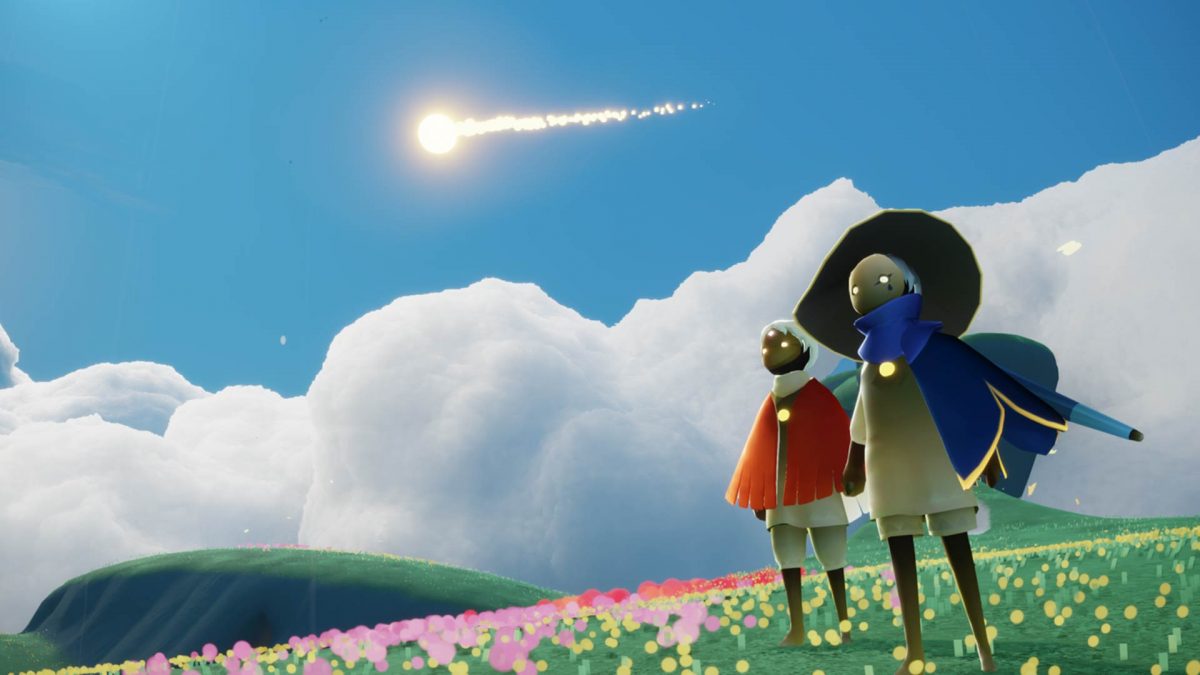 A new daily Lightseeker quest to "catch" the light around the kingdom of Sky has been added. Let us know what you think!
MFi Controller Support
We've been hearing your requests and wanted to give the community early access to MFi Controller support. Please note that this feature is still a work-in-progress, and there are still some features in development and bugs.
If a gamepad is connected, it will be used by default.

When booting the game with a fresh account with a controller enabled, the MFI controller tutorial will show. The controller reference page is work-in-progress, however.
Block/Unblock Friend Updates
Added 'Blocked Friends' submenu to constellation (top-right) that lists all friends you have blocked.

Blocked Friends list now supports "pages," with 8 blocked players per page.

Improved friend blocking wording consistency.

Block button added in the in-person relationship menu.

Added auto-detach handhold from blocked friends.

Fixed a bug where the block icon doesn't display when players aren't nicknamed.

Other small quality of life improvements.
Additional Balancing Changes
Each consumable now has an on-use cooldown. This duration can be different for each consumable. A timer is displayed overtop each consumable, indicating the time left before you can use the consumable again.
New Account Panel
An Account Panel has been added to the Cog menu (top-right) that provides the following features.
Assign your Sky profile to a GameCenter account (iOS only).

Assign your Sky profile to a Google account, allowing you to play the same Sky profile cross platform (Android and iOS).

A recovery tab will make it easier for you to find your Sky User ID and will one day provide you with alternate account recovery options.
Keep in mind this is a work in progress, so please report your experience to the team.
Updates and Fixes
Light gifts in the constellation friendship menu have been replaced with partial heart gifts. It's now possible to forge hearts from these partial heart gifts.

Last build we made it so players can't send hearts in the constellation menu until they have unlocked the ability in the in-person friend menu. It accidentally prevented players from claiming hearts that were already in-flight. This bugfix allows the hearts to be claimed.

You can no longer warp to Home if you are taking damage.

Heat and performance optimizations across the game.

Friend connectivity improvements.

Fixed various holes in the geometry where you could fall out of the world.

Exploit protection implementation.

Fixed bug where people spawned underground in Hidden Forest.

Made instruments fix their key when background music is muted.

General audio polish and fixes.

Continual chat table improvements.

Message candles now have additional chat filters to prevent abusive language.

Fixed numerous visual bugs, crash bugs, and minor quest bugs.

And there is something more…