Just in time for the upcoming holiday season, thatgamecompany is happy to announce to fans that a brand new season and adventure is upon us, along with breathtaking new areas in the kingdom of Sky!
Season of Belonging
Hot off the heels of the 'Season of Gratitude' and 'Season of Lightseekers' comes Sky's third limited adventure arc in the shape of 'Season of Belonging'. This holiday-themed season circles the story of a family who are sadly separated in the sky, and hope to reunite in time to celebrate together. Players can anticipate helping these new characters and unlocking new gifts over the next seven weeks.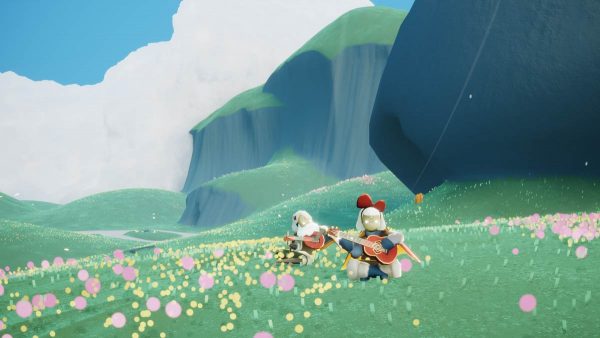 New Areas, Collectibles, and Quests to Enjoy
Team up to travel through six realms to solve the quests in order to uncover and reunite a family of the seven ancestors who have separated in the kingdom.
Unlock and learn six expressions from the family spirits, including Celebrate, LoopDance, Sparkler, Wise Stance, Don't Go and Hair Tousle.
Discover the family's origins and build friendships with each member. Earn exotic new items to collect, such as: three new festive capes, guitar and ukulele instruments (two new music sheets), four masks, one pair of cozy pants, two new headwear, and an ultimate adventure season item.
Hidden Forest and Vault of Knowledge have been expanded with new areas.
Look out for the 'Days of Giving' event coming soon in the game.
Added more Winged Light for increased player flight.
There are new kinds of Sky puzzles to solve.
New Customization / Closet features added.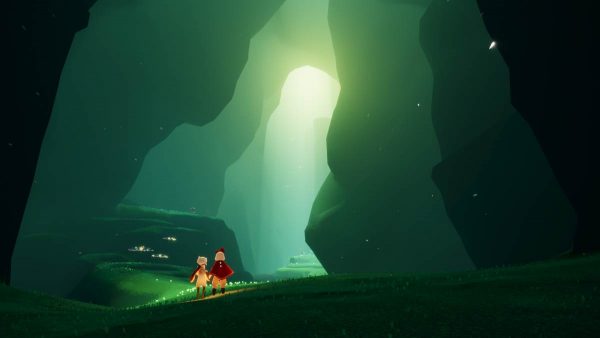 Download or Pre-Register Now
Sky is free-to-start and currently available on the App Store, as well as on global pre-registration for Google Play. It was announced to be multi-format with Apple TV, macOS, PC and Console to follow.
All features of 'Season of Belonging' can be activated for purchase at US$9.99 and for gifting with the three-pack bundle at US$14.99 within the Sky app.