Wow! A BIG THANK YOU to the many players who have downloaded Sky: Children of the Light on iOS App Store (and on limited Android release in Singapore and Japan) – we are extremely grateful for everyone who has explored the game with friends and family.
To celebrate this 10 Million milestone, Sky will be doubling the volume of seasonal wax available to players as a small "thank you" gift to our community later this week. We'll have more news to share on our social media around the dates and times of our 10 Million Thank You event shortly.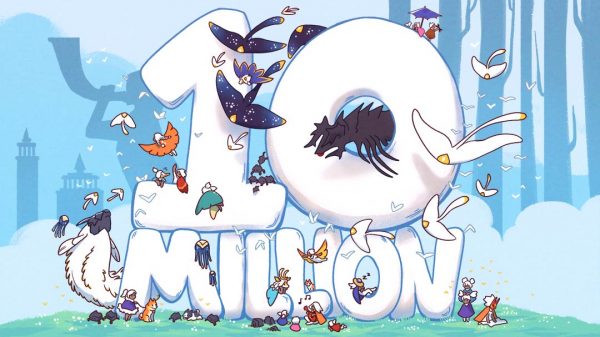 We're also amped to announce that we're close to finishing the last round of development for Sky on Android devices, and will be releasing to Google Play globally by next month. We thank all of our Android fans who have waited patiently as we've worked tirelessly to deliver the game onto a new format. If you haven't already pre-registered, please head towards: http://bit.ly/PreregisterSky
The biggest reward has been seeing our fans fly together and forge new connections with casual gamers, traditional players and non-gamers across the globe. Thank you for growing our community, and here's to 10 Million more!