After more than a year of work, the company staged a virtual concert inside the game with the musical artist Aurora. She sang a series of beautiful songs and the game took the players on a kind of spiritual animated journey. More than 1.6 million people watched that concert, which is replaying every day for a month, said Jenova Chen, founder and CEO of Thatgamecompany, in an interview with GamesBeat.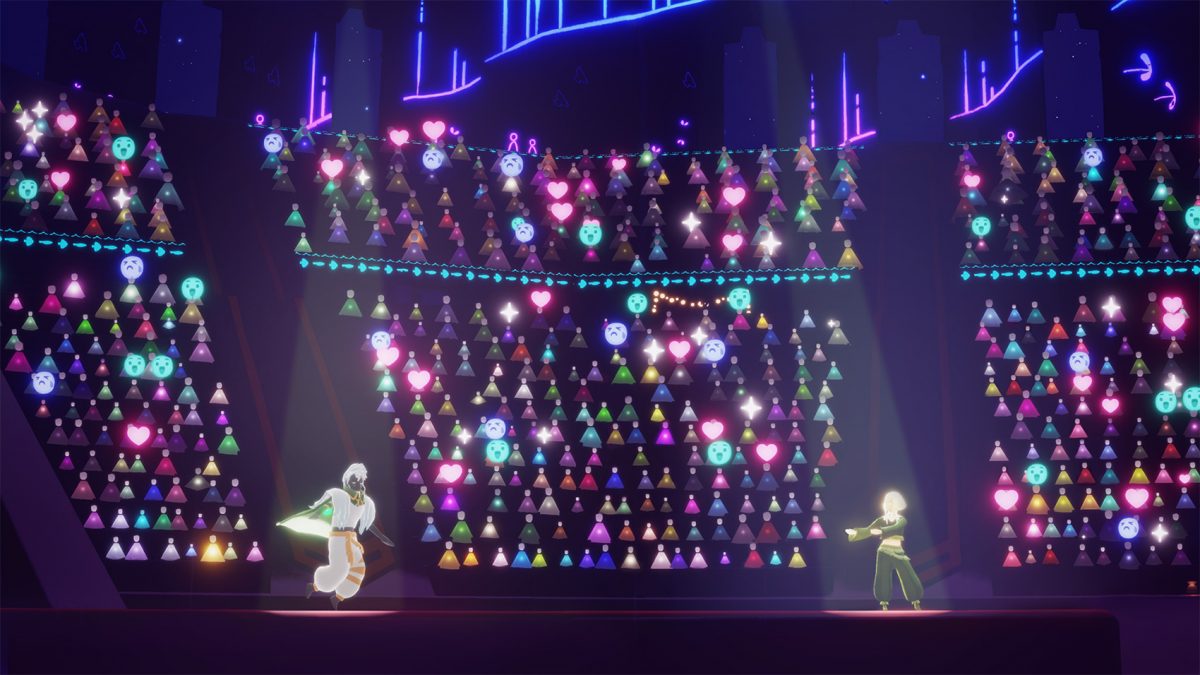 Each instance of the concert has 4,000 players in it, all moving individually with the crowd. That's far more people than online games can usually pack into a server space, and Chen said it took a lot of technical work to do. About eight engineers worked for less than a year to make it happen, mainly by springing from the tech created for an experience where they were able to put 7,000 fish in an aquarium in an earlier game.
Huge crowds of players poured into the game as it was announced at The Game Awards. And Chen said the virtual concert was a success. It also made him think about how to build multiplayer metaverse experiences in the future.
Full interview available here: https://venturebeat.com/games/how-1-6m-people-watched-a-concert-in-sky-children-of-the-light-jenova-chen-interview/amp/